Blog
Jan 8, 2020
A man's scent: A collection of men's perfumes
"Perfume is the most intense form of memories"
A woman's most intense memory of a man, a lot of the times, come from his perfume. Let's discover L'Apothiquaire's men perfume collection, and find a scent that brings out the gentleman in you.
Miller Harris Tea Tonique
Like hearing a captivating story for the first time, Niche Perfume Miller Harris Eau De Parfum Tea Tonique's energy infuses your surroundings without overwhelming them. Beguiling and cultured, it engages its audience with musical tones and an unpredictable nature. With an infusion of Italian Bergamot suggesting smoky birch tar, it is equally at home in the English countryside or a London café, rejoicing in the many-layered characteristics of an aromatic tea.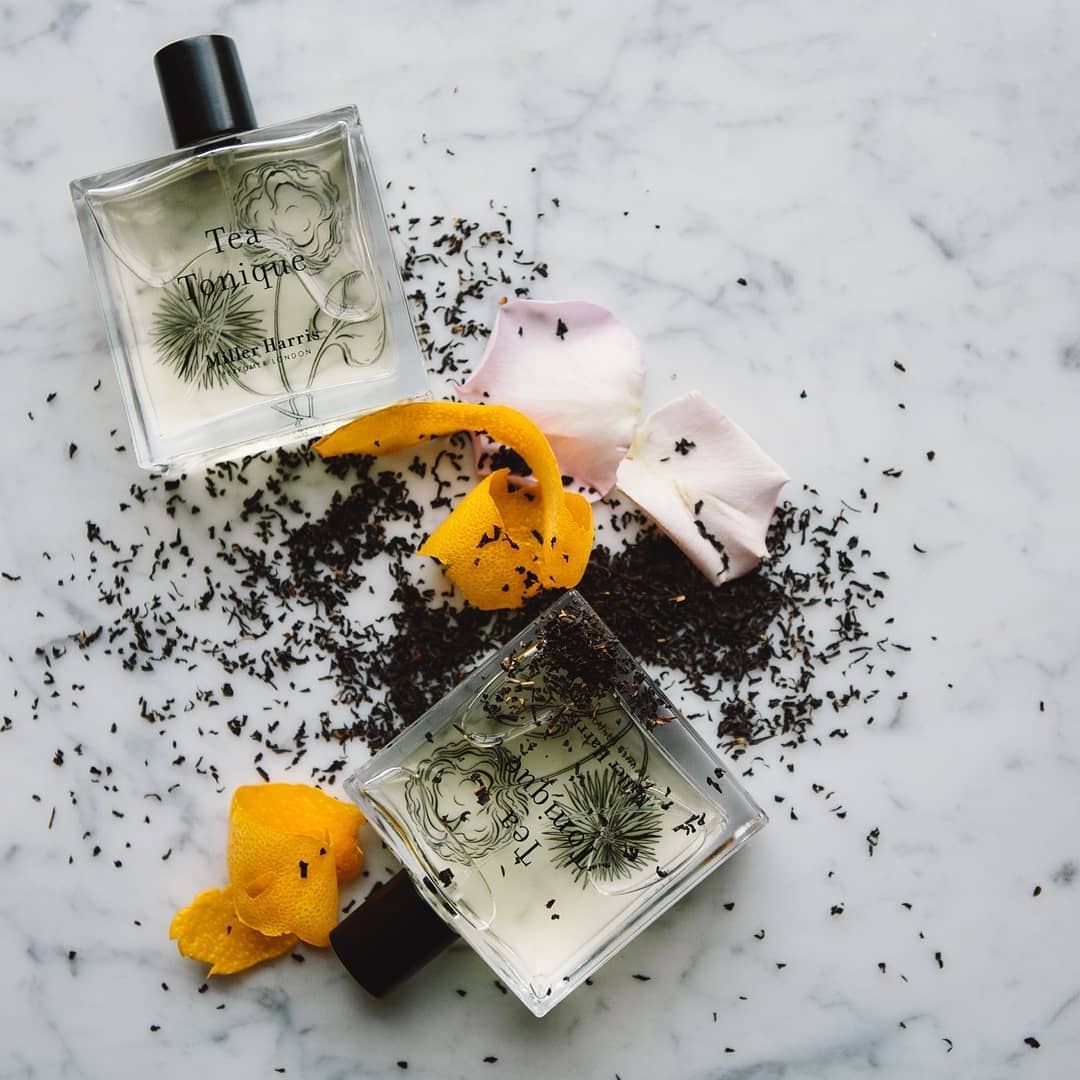 Jardins D'Ecrivains Wilde
Jardins D'Écrivains took inspiration from Oscar Wilde's famous aphorisms to express an olfactive figure of speech. Words, like fragrances, have the power to reveal reality. Wilde is for aethetes who are striving to become what they are.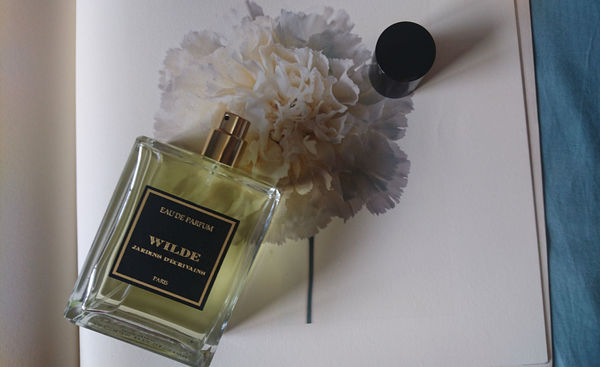 The Merchant of Venice Venetian Blue
Venetian Blue is a charismatic marine fragrance based on a modern fougère structure, offering a new type of addiction. On a mossy and smoky base, carried by patchouli  and birch, fresh and burning spices meet energy  of citruses. Lemon and bergamot now melt to spontaneous apple and pineapple, a juicy and colored duo.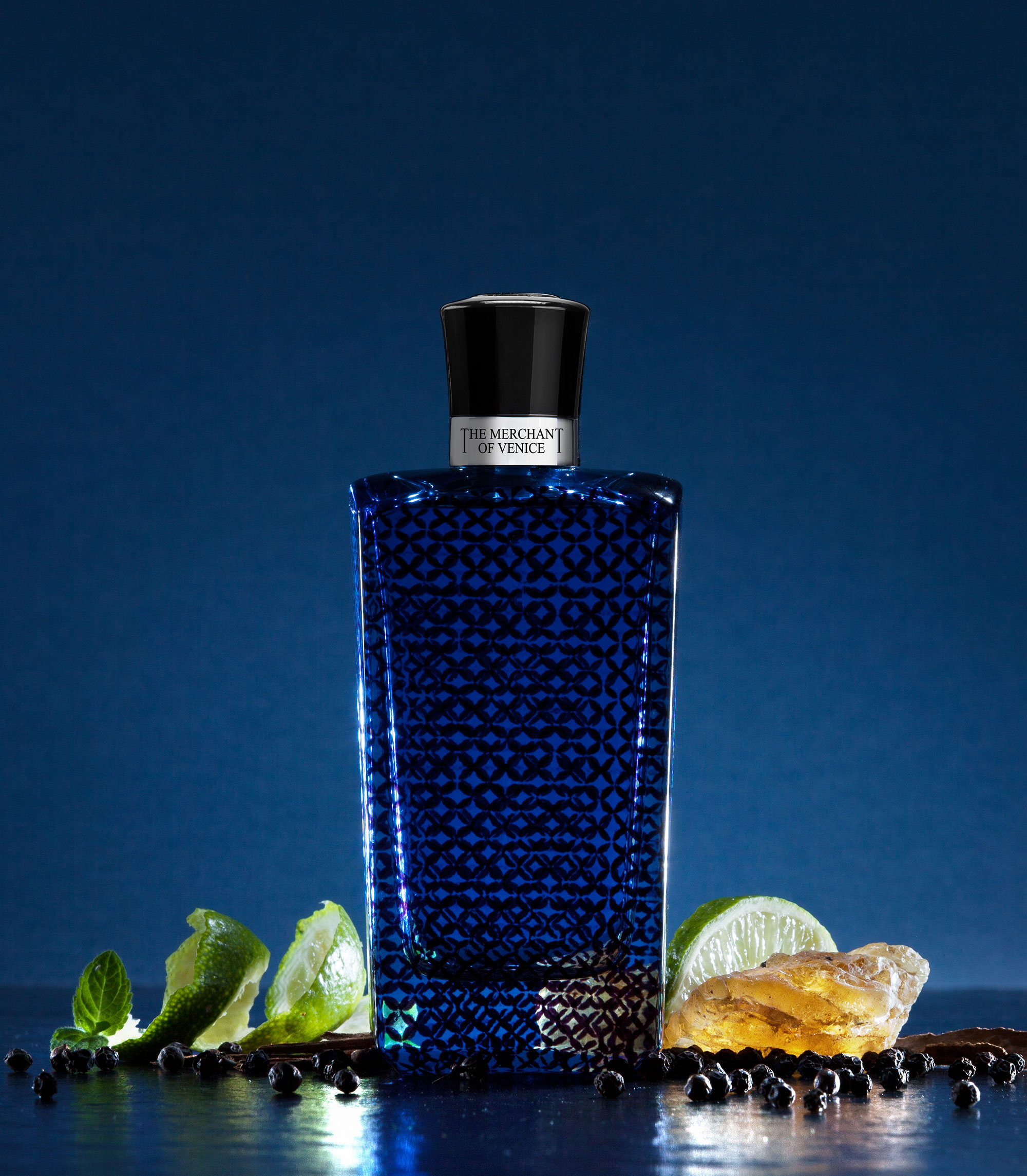 Miller Harris Vetiver Insolent
An exploration of vetiver, the roots of a grass grown in Haiti and India, Vetiver Insolent is an intriguingly fresh yet smoky fragrance. It conjures the summertime tradition of weaving vetiver roots into a curtain, placed at a window and drenched in water to cool and scent the air. The facets of vetiver are all at play here, the forest floor earthiness of the root juxtaposed with the smoky resin of elemi, the woody elements of black pepper and the brazen freshness of bergamot and cardamom.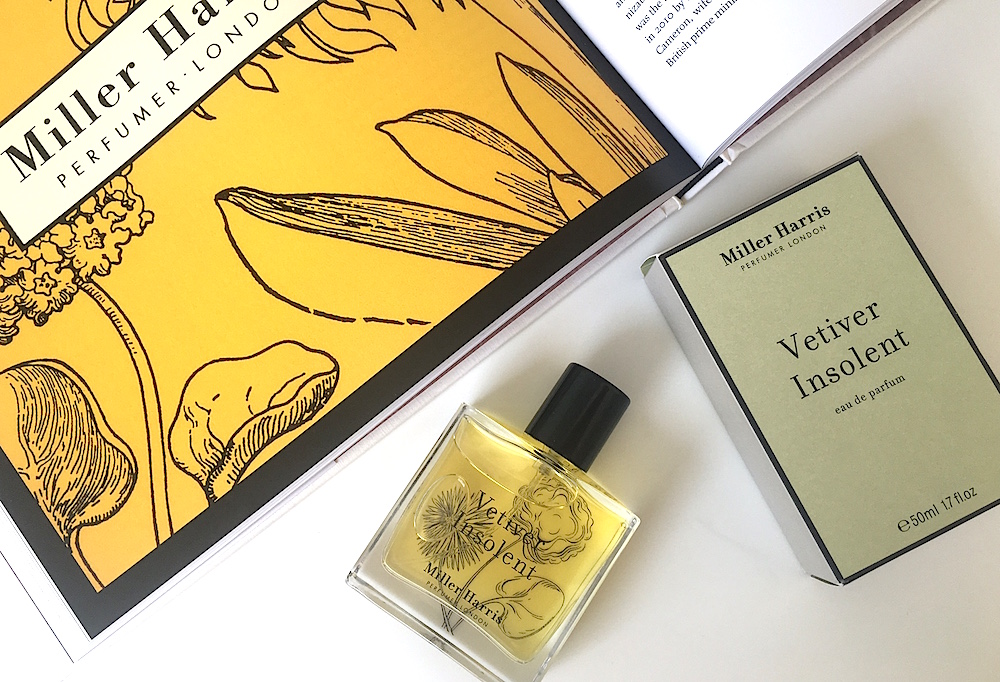 Isabey Paris L'Ambre de Carthage
L'Ambre de Carthage is a modern masculine fragrance symbolizing the spirit of long, challenging journeys and adventures. Fresh notes of Bergamot and Jasmine Tea provide a voluptuous and rich opening, announcing a scent with strong presence enhanced by Birch wood. Heart notes of Cistus Absolute essence and Chinese Osmanthus essence are intensified with a spicy Indonesian Patchouli essence. In the dry down Sandalwood notes are sublimated by the powerful presence of Amber and Olibanum and strengthened by the extreme sensuality of Musk, creating a unique and very masculine trail.