Blog
Jan 14, 2020
A Bouquet of Flowers: Collection of Soft Floral Scent
If you are a perfume-lover who loves the gentle and soft scent, you definitely have owned a floral perfume for yourself. Floral fragrances are the most popular group of perfumes, with feminine notes of gardenia, jasmine or rose. These soft and gentle fragrances will bring the spring spirit to you, everywhere you go. 
Miller Harris Eau De Parfum Le Jasmin 
With Le Jasmin, the perfumer set out to create a jasmine perfume that stimulated happiness in those that experience it. Utilising the precious absolute of Moroccan jasmine flowers, of which 700kg yield 1kg of absolute, the perfumer balanced the texture and freshness of jasmine with an incomparably luminous top of sparkling lemon and mandarin, with the herbal brightness of lavender and rosemary.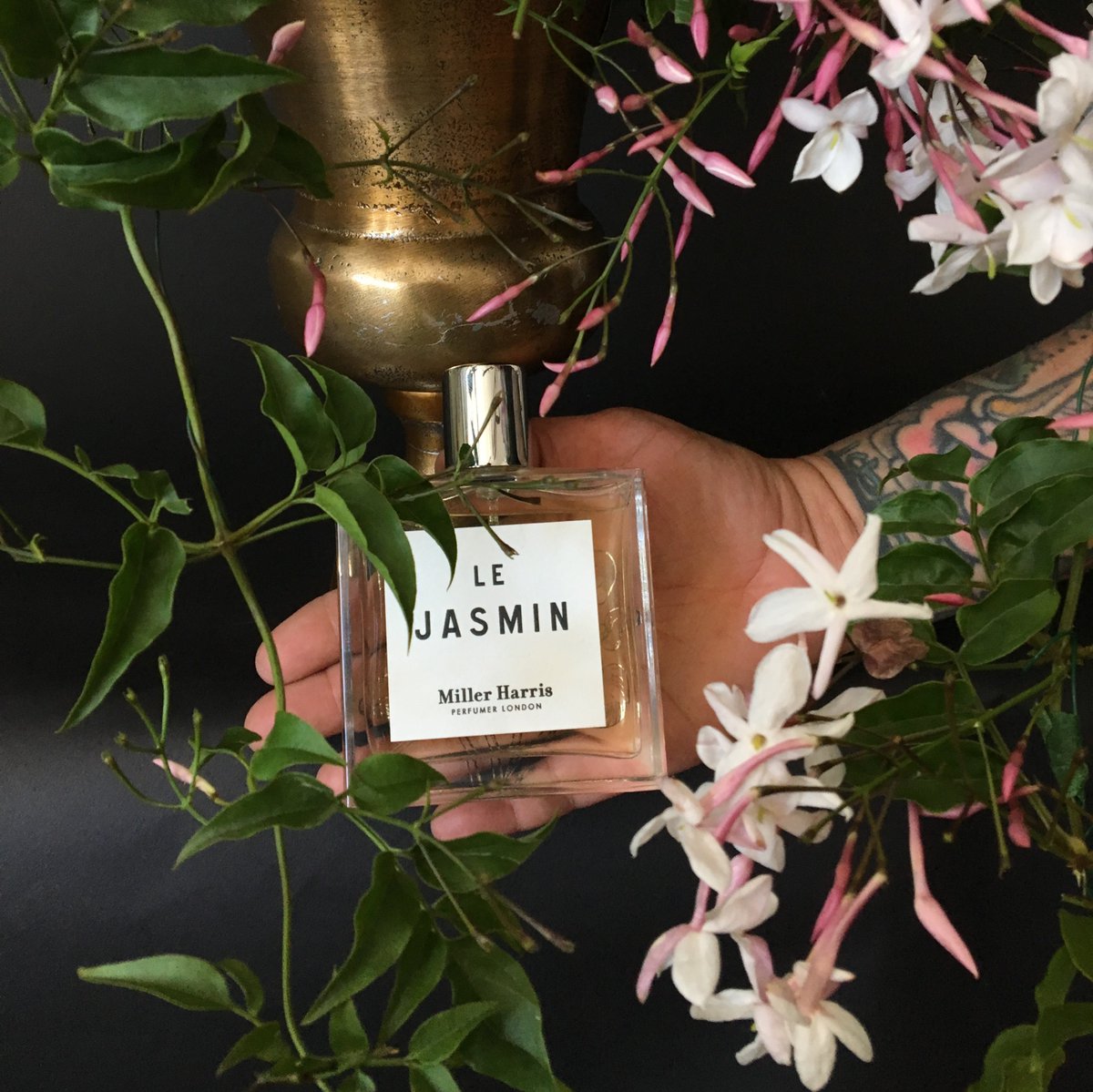 Jardins D'ecrivains Eau De Parfum GiGi 
Jardin D'Ecrivains Eau De Parfum GiGi is in reference to the « Gigi »'s main character, a Colette's novel published in 1944. GiGi expresses the profile of a young carefree and unbecoming woman. Absolutely lovely, this spring spirit got a beautiful sparkling energy. Both floral and fruity, its charm is undeniable.
For the woman looking for a floral fragrance with enchanting notes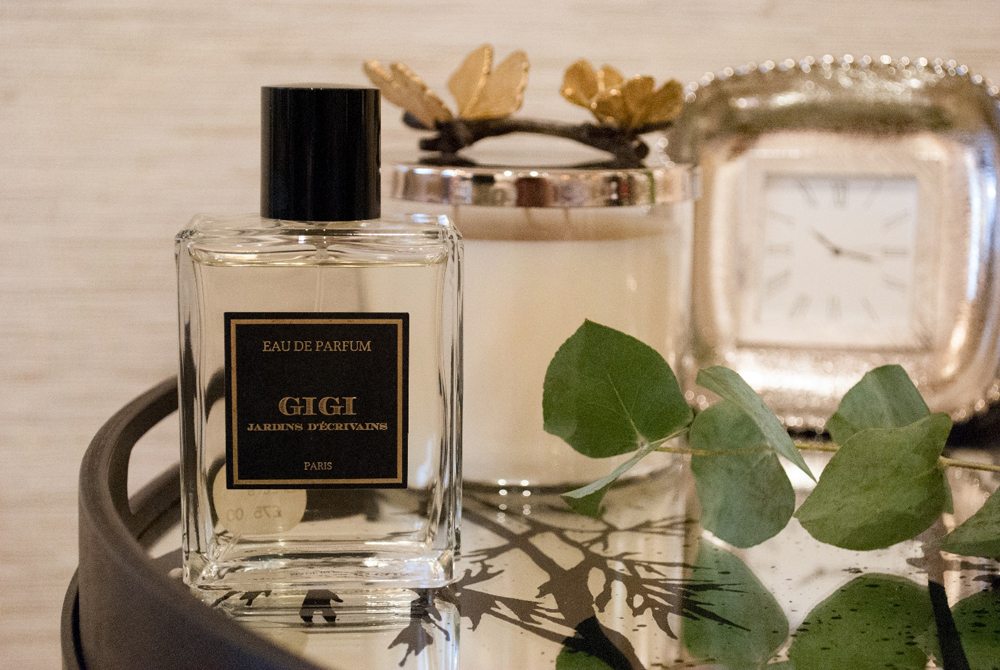 Maitre Parfumeur et Gantier Eau De Parfum Jardin Blanc 
Jardin Blanc is a walk through a Mediterranean garden lit by rays at sunset; a bouquet of fresh and gentle white flowers, appeasing like a flowing stream.
The marriage between the intensity of jasmine and the warmth of tuberose. Green notes coupled with a fresh breeze of citrus.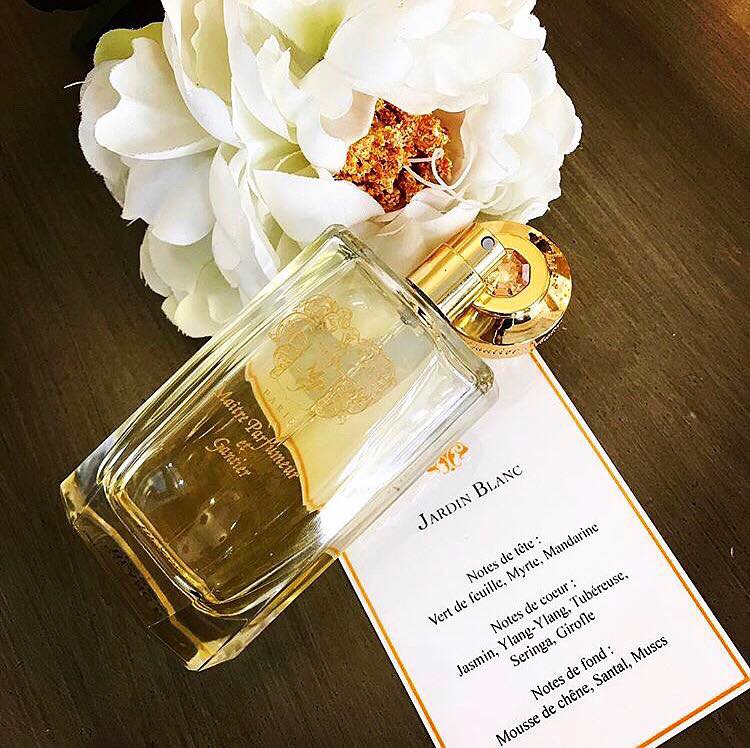 The Merchant of Venice Eau De Parfum Suave Petals
The soft velvety touch of Suave Petals creates sensorial layers that lightly grace a woman's skin. The delicate and seductive union of white rose, iris of Florence, and the oriental fascination of patchouli, create an aura of mystery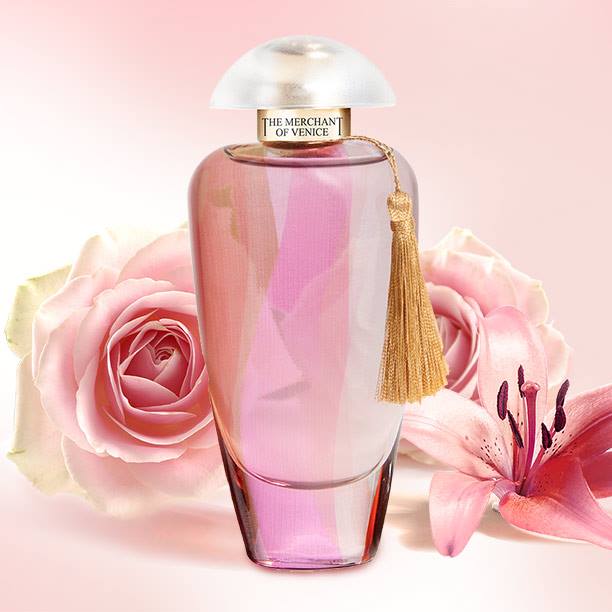 Isabey Paris Eau De Parfum Gardenia
Velvety soft, with an embracing warmth, this is a rich, heady, unforgettable floral.
Truly luxurious, Isabey Paris Eau De Parfum Gardénia is the rare Gardenia scent that perfectly captures the very essence of a solitary bloom. Stunningly true to the flower, the essential oil is made with pure Gardenia extract, with a supporting cast of some of nature's most captivating aromas, including Bulgarian Rose, Jasmine, Ylang-ylang, Orange blossom, Grey Amber and Tangerine bark.