Blog
Jan 16, 2020
Scent of Tet: Perfumes for Tet Holiday
There are only a few more days to Lunar New Year – or "Tết". The holiday spirit is already here, with every shop decorating in red and yellow, with the street becoming busier than usual. Tet is also an "excuse" for each of us to buy ourselves something new, something we have been wanting to try out, as a reward and a new beginning for the New Year.
Let's check out some luxury perfumes you can wear this Tet Holiday!
Miller Harris Tea Tonique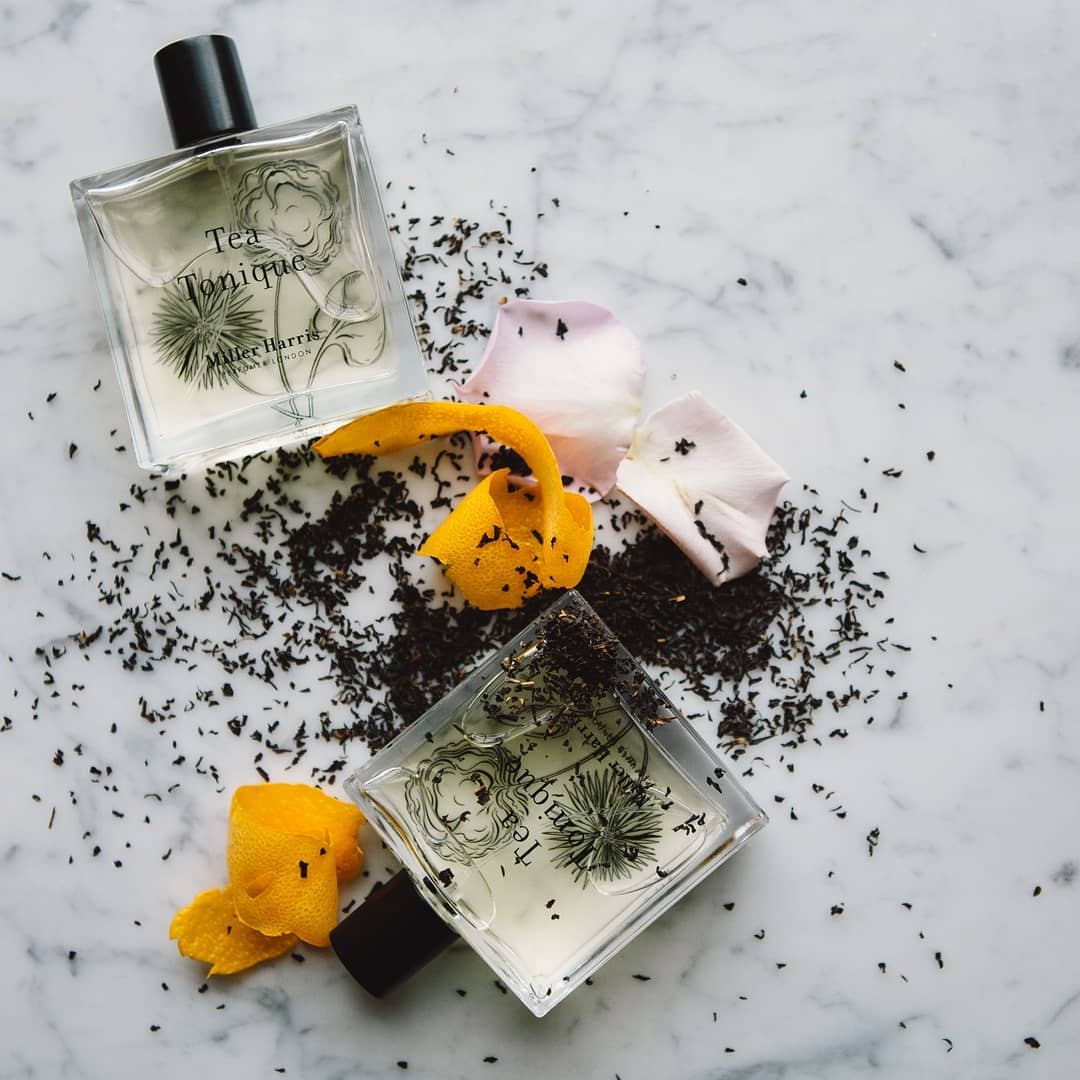 Like hearing a captivating story for the first time, Tea Tonique's energy infuses your surroundings without overwhelming them. Beguiling and cultured, it engages its audience with musical tones and an unpredictable nature. With an infusion of Italian Bergamot suggesting smoky birch tar, it is equally at home in the English countryside or a London café, rejoicing in the many-layered characteristics of an aromatic tea.
Alex Simone L'Invitation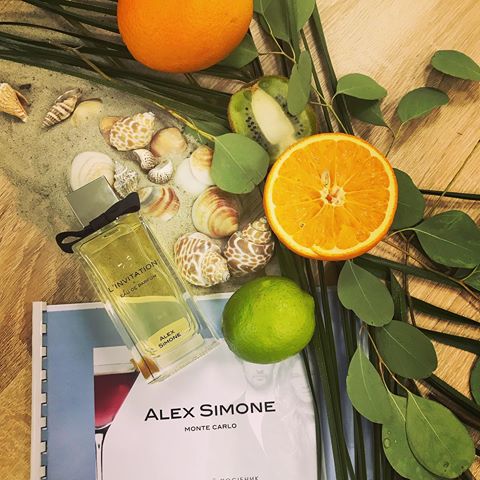 L'Invitation evokes the middle of the night in suite 115. At the top, carnations, red berries and the impertinence of the red rose brings in the felted atmosphere of the place where cigar smoke mingles with aged rums. Unexpected and audacious, geranium combines with patchouli and mysterious incense to reveal a luxury universe before giving way to a base of dry woods, myrrh and labdanum which exhales its subtle animal character.
Maitre Parfumeur et Gantier Ambre Mythique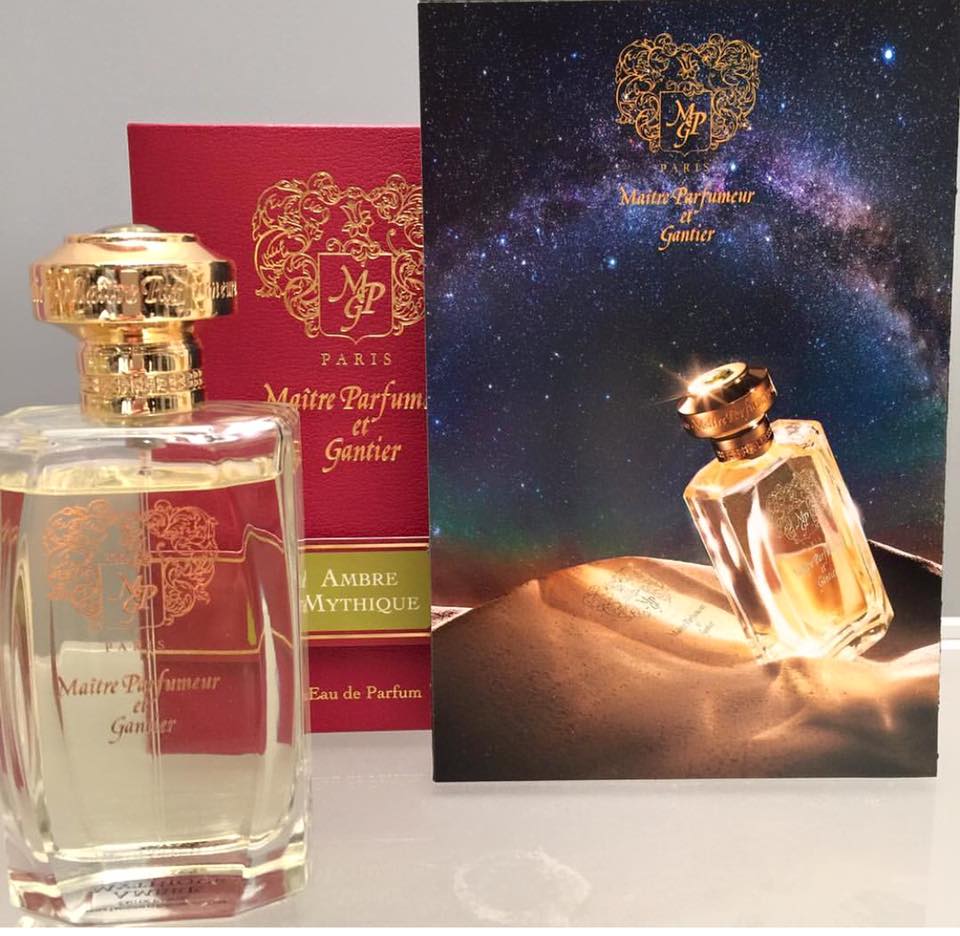 Ambre Mythique is an enchanting perfume as magical as a starry night admired from the dunes in the Oman desert.
An accord of vanilla, patchouli and Tonka beans brings a sweet touch to this oriental incense and myrrh scented perfume.
Casamorati 1888
Casamorati 1888 is a rare and ethereal blend that transports  the wearer to a bygone era of elegance and grace. Coriander, Cloves, Green Pepper and Iranian Saffron  are gently married with a masterful blend of Bulgarian Rose from Grasse, Moroccan Neroli  and Indonesian Ylang-Ylang. This intoxicating bouquet is gently layered over a rich and creamy base of Mysore Santawood, Patchouly,  Amber and rich Leather notes from the Russian Birch tree.