Blog
Feb 13, 2020
The Gift of Love: Perfume for the Lover
This Valentine's Day, besides flowers or chocolate, a beautiful perfume can also be a great gift to our lovers. A scent, chosen specifically for the one we love, from the bottom of our heart, will always be filled with love and affection, and will follow our lovers to anywhere in this world. 
L'Apothiquaire brings you a selection of luxury and beautiful perfumes, with main notes of Rose, Jasmine, Carnation, sweetened by the delicious note of Caramel and Vanilla. 
The Merchant of Venice Extrait de Parfum Rose Cloud 30ml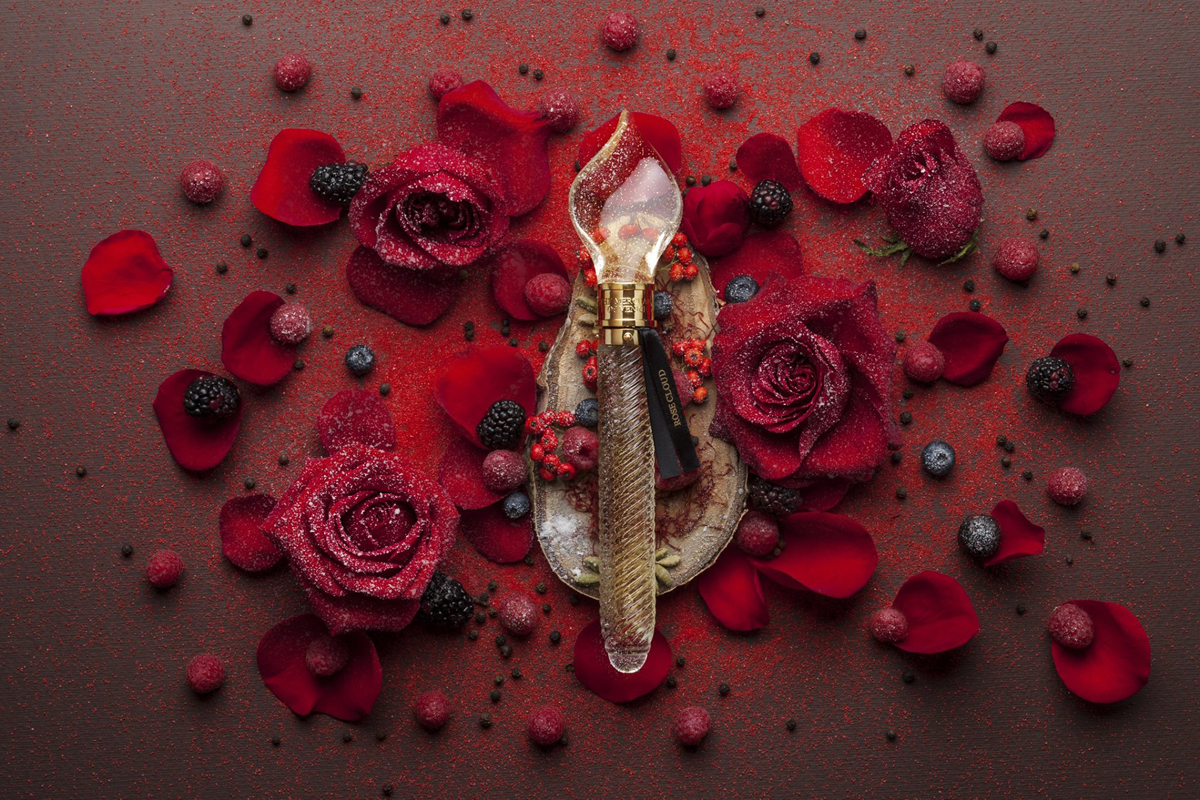 Extrait de Parfum fragrances are created with the  most valuable and premier quality rawmaterials, and further enhanced by a very high perfume content that guarantees an  exceptional diffusive power and  persistence.
The Merchant of Venice Extrait de Parfum Rose Cloud with Precious rose, being the essence of this fragrance, is beautifully portrayed and joined by exquisite spices and creamy woods.
Maitre Parfumeur et Gantier Soie Rouge 120ml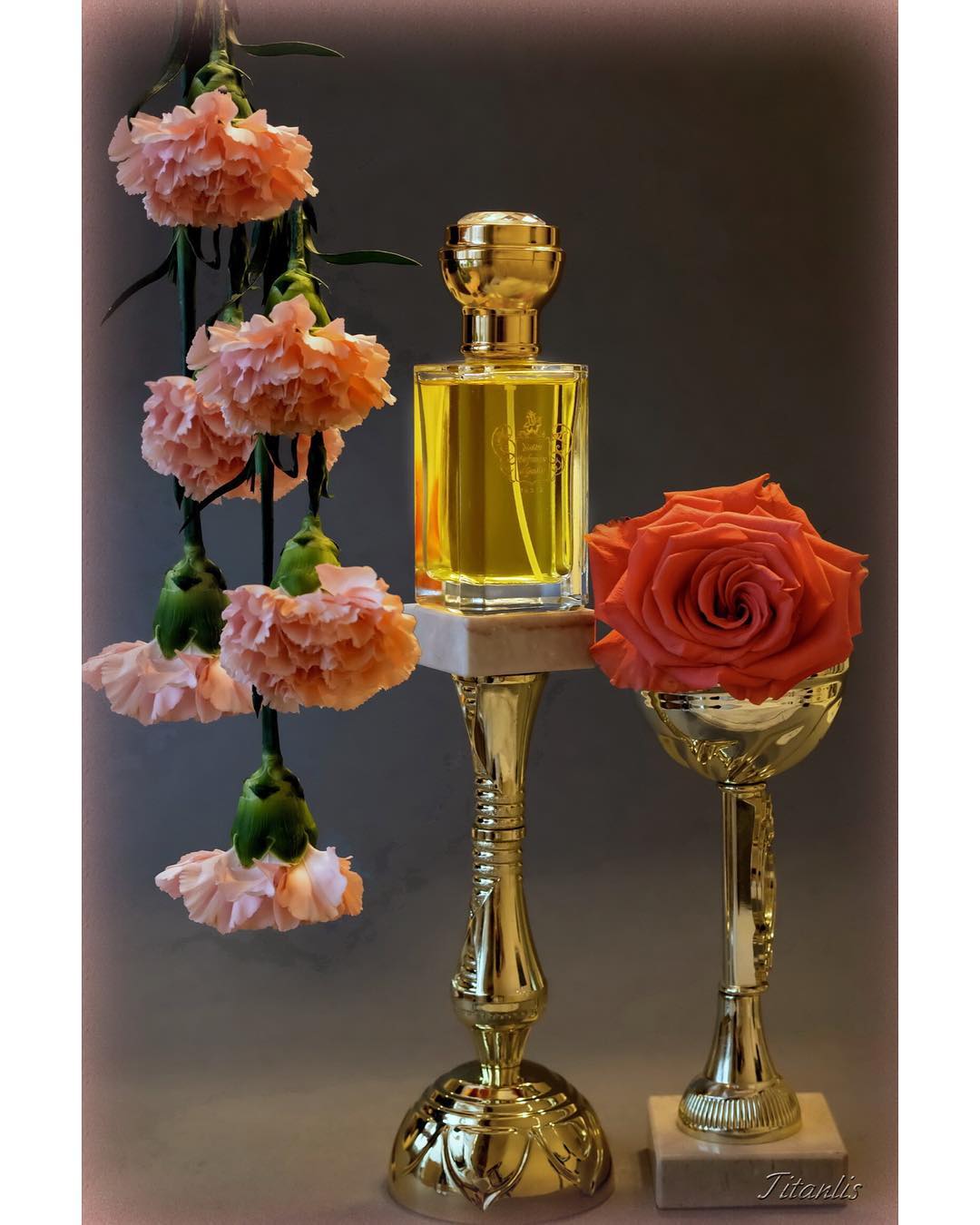 Soie Rouge is, in essence, the perfume of temptation. It embodies the contrast between the velvety caress of a silk scarf and the fiery character of carmine red. 
A delicately draped iris and carnation texture, sweetened by the delicious notes of pineapple, apricot and exotic fruits.
Jacques Fath Les Frivolités 50ml – 2,500,000VND, 100ml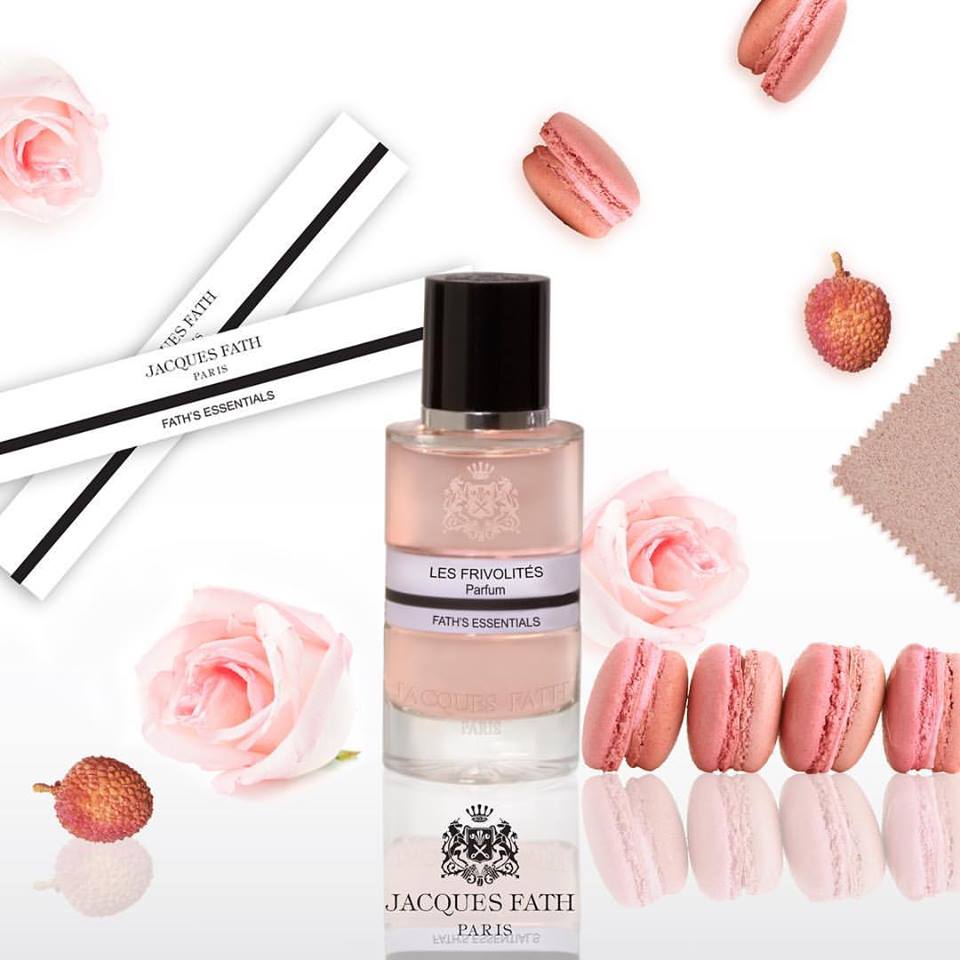 Les Frivolités de Fath', is a collection of accessories created by Jacques Fath. The name inspired to the perfumer a unique Rose flavored Macaron accord (Givescone, Raspberry cream, Heliotrope). Niche Perfume Les Frivolités is a voluptuous skin fragrance expertly dosed with flowery and animal notes. What appears to be light is in fact a powerful scent, very feminine with a different and new approach of Rose flavored Macaron accord, then wrapped with a soft and sensual Suede accord.
Casamorati Gran Ballo 30ml
Gran Ballo displays the grandeur of 18th century tradition of aristocratic parties where young girls had the opportunity to find their Prince Charming. Gran Ballo unleashes itself with unique syrupy honeysuckle, exquisite white gardenia and voluptuous jasmine to emphasize the glory of a young lady in a Baroque dress. Caramel and vanilla augment the powdery floral aura and embody her jovial love affair.