Blog
Jan 14, 2020
The Taste of Sweetness: Collection of Gourmand Fragrances
"In perfumery, when we talk about 'gourmand' fragrances, we're suggesting a character that has edible, sweet, and mouth-watering connotations when you wrap your nose around the scent. Traditionally served up with woods and florals, the effect they have on perfume is that of diffusion and obsessive deliciousness." – Miller Harris
The Gourmand family is one of the modern olfactory families, distinguished by its "edible" or "dessert-like" quality. Like walking into a candy store, or walking into the kitchen while your mom is baking, gourmand fragrances bring back a lot of sweet memories with their top notes often consist of vanilla, caramel, nutmeg, honey or candy. 
Check out these beautiful gourmand fragrances, available in all of our L'Apothiquaire stores!
Jacques Fath Eau De Parfum Rosso Epicureo 
The Italian name of this fragrance is a hint to the perfumer's origins. With its distinctive plum color, Niche Perfume Rosso Epicureo celebrates 'la joie de vivre". It is a way of living, a state of mind, an "Epicurean philosophy "conveyed by this lively fragrance with a Kir Royal accord (Blackcurrant, Davana and Sichuan Pepper.) Rosso Epicureo is bright, passionate and sensual. It then turns into a bouquet of white flowers dominated by carnal Tuberose.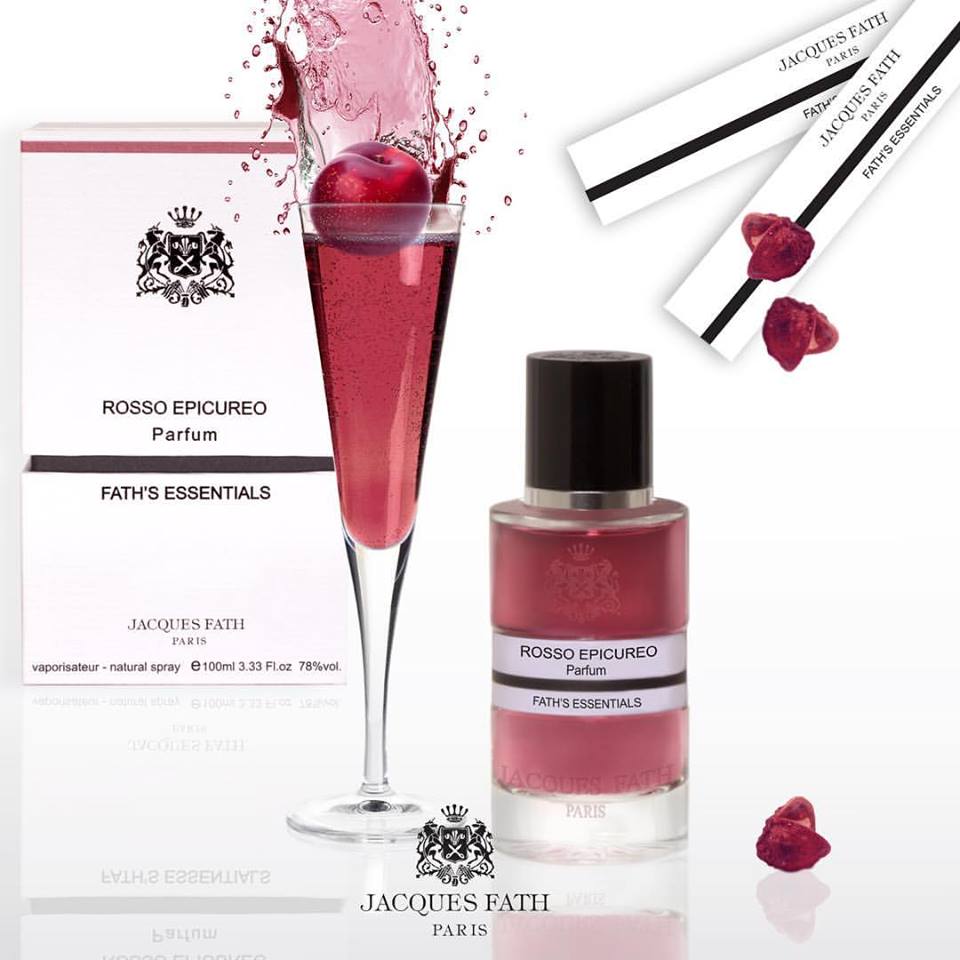 Jacques Fath Eau De Parfum Les Frivolites 
'Les Frivolités de Fath', is a collection of accessories created by Jacques Fath. The name inspired to the perfumer a unique Rose flavored Macaron accord (Givescone, Raspberry cream, Heliotrope). 
Les Frivolités is a voluptuous skin fragrance expertly dosed with flowery and animal notes. What appears to be light is in fact a powerful scent, very feminine with a different and new approach of Rose flavored Macaron accord, then wrapped with a soft and sensual Suede accord.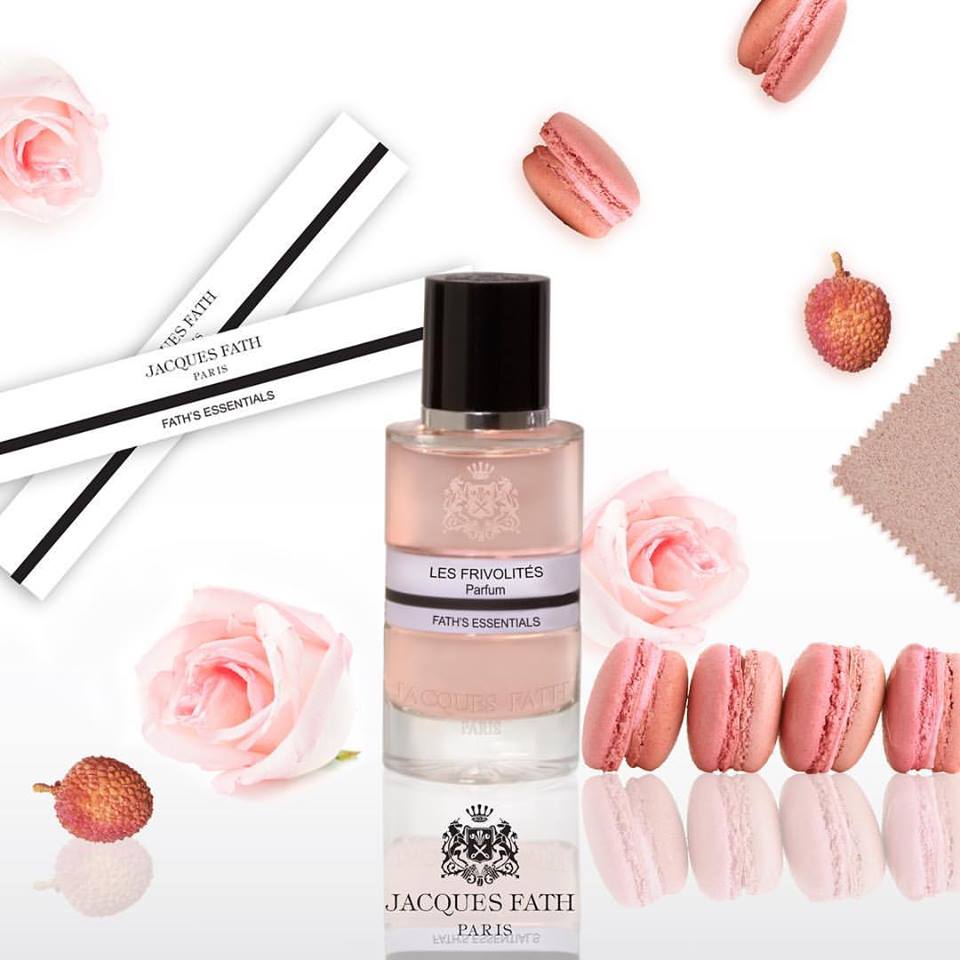 Gellé Frères Eau De Parfum Encapsulated Fleur D'or-Enjouée 
Smooth, sweet notes, as comforting as childhood memories. Fleur D'or-Enjouée is a delicious and enveloping perfume for those who enjoy life and delight in every moment. 
For the queen who enjoys life in the most innocent way. Fresh & smily, she laughts at everything and loves to play.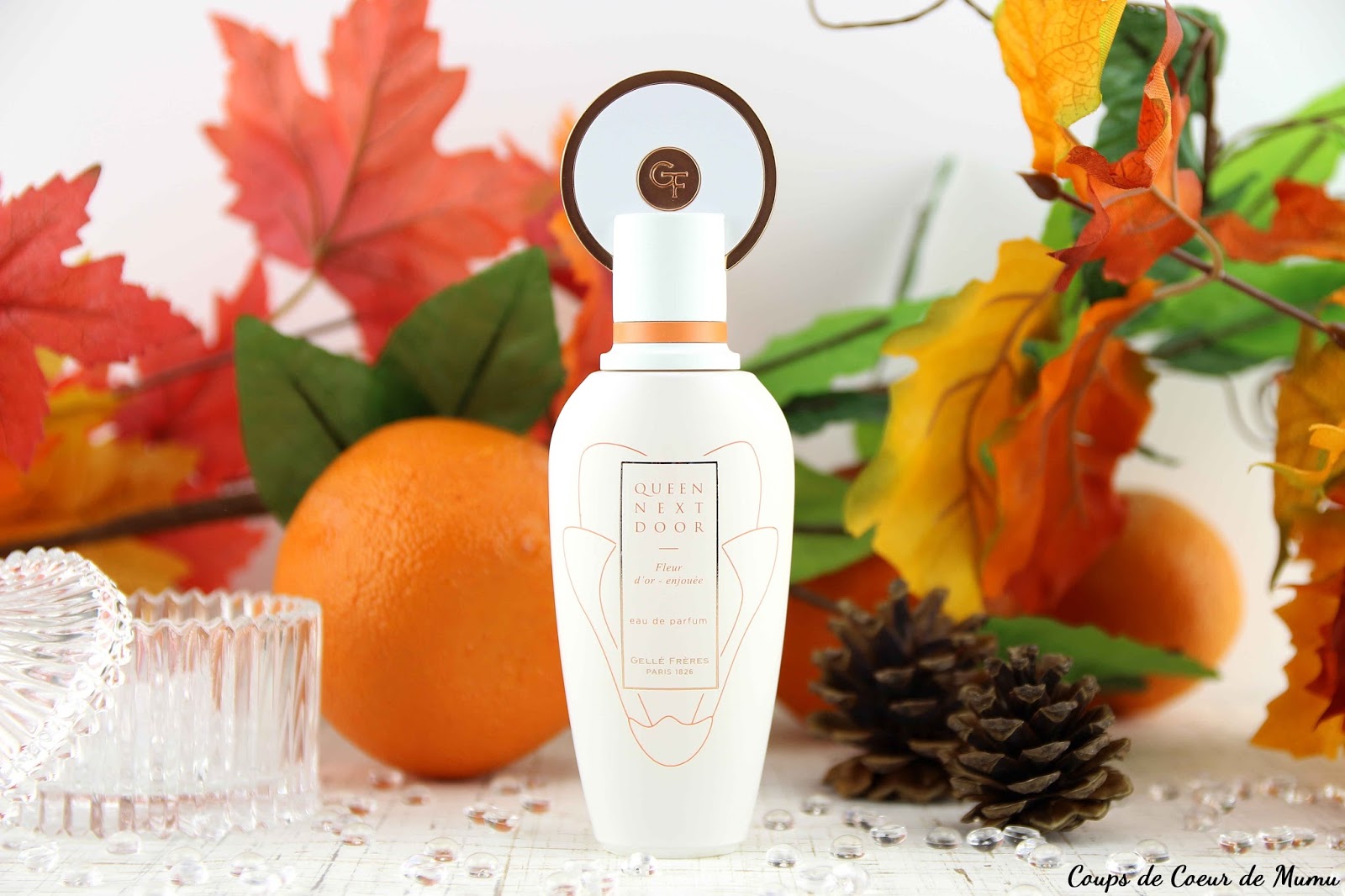 Maitre Parfumeur et Gantier Eau De Parfum Fraiche Passiflore 
An outburst of voluptuous notes for a joyous and luminous perfume, like a thrilling dance on the hot sand of an exotic beach. 
Eau De Parfum Fraiche Passiflore is the unusual marriage between passion flowers and passion fruits; a delicious blend of tasty fruits with a hint of chili.