Jardins D'Ecrivains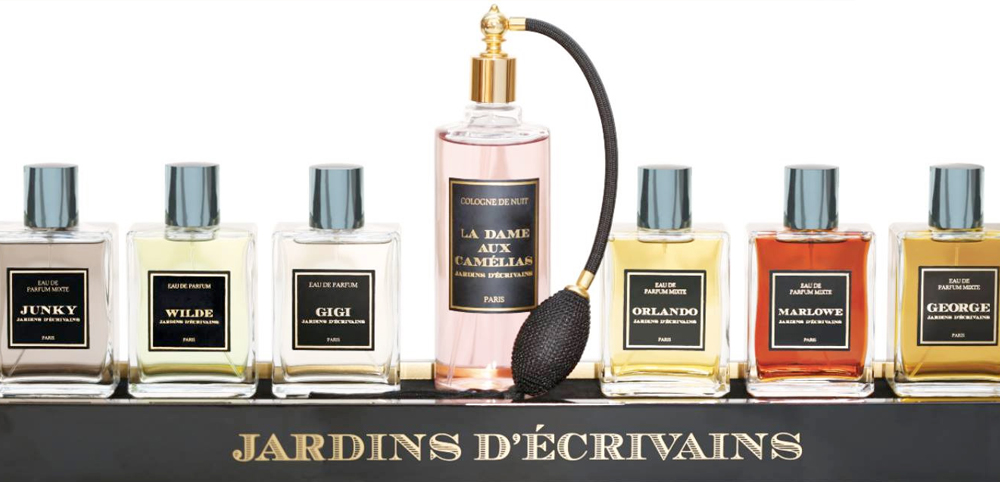 While visiting the home of Victor Hugo in Guernsey in 2011, the idea of Creating a candles' brand appeared to me.
 Fascinated by literature from mother to daughter, I chose to interpret the olfactive way of expression to interprete the places of life and temperaments of my favorite writers.
 In 2012 the first fragrance of Niche Perfume Jardins D'ecrivains was born : George. Since this key moment, the brand is present in thirty countries, in a prestigious selection of concept stores and perfumeries niche.
An universal emotion emanates from literature, an essential cultural background for each of us. I share with you the passion of unusual perfumes that Colette defined as « the most essential Unnecessary.   »