Blog navigation
Blog categories
Latest posts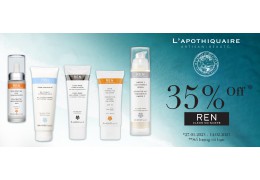 Popular posts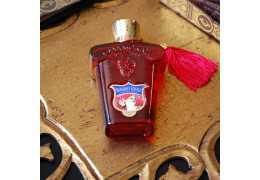 Featured posts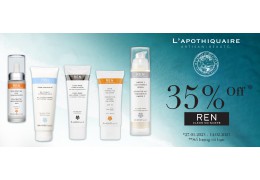 Blog tags
Archived posts
Latest comments
Top authors
Alex Simone Eau De Parfum L'Invitation
892 Views
Posted on:
02/25/2021
L'Invitation evokes the middle of the night in suite 115. At the top, carnations, red berries and the impertinence of the red rose brings in the felted atmosphere of the place where cigar smoke mingles with aged rums. Unexpected and audacious, geranium combines with patchouli and mysterious incense to reveal a luxury universe before giving way to a base of dry woods, myrrh and labdanum which exhales its subtle animal character.
Middle of the Night – Suite 115
He is of those whom the wait intrigues.
She is of those who plays marvelously the madness of lost souls.
Mystic combination of elegance and impertinence.
Top Notes: Red rose, Red berries, Carnation blossom
Heart Notes: Incense, Patchouli, Geranium
Base Notes: Labdanum, Myrrh, Dry wood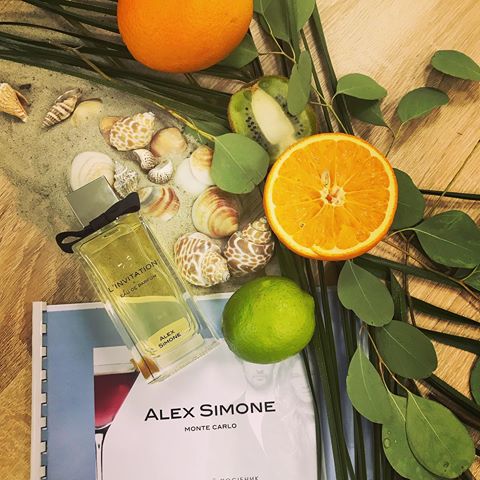 Alex Simone unveils its Eau de Parfum Couture collection, six unique unisex creations, full of character, volume and contrast, created in Grasse by two great master perfumers, Bertrand Duchaufour and Jean Denis Saisse. The French Riviera collection is the product of precious knowledge and high quality raw ingredients blended in a harmonious and perfectly balanced dosage. It evokes six stolen moments of a day on the French Riviera. An elegant blue case, distinguished by its refinement and its simplicity, protects the precious bottle within.
Shop Eau De Parfum L'Invitation
Related posts
Savon de Marseille - Pure and Natural soap from France
1403 views
Big blocks of olive oil based soap have been crafted for one thousand years in the South of France.  Since 1688...
Read more